1 Day Trip From Casablanca to El Jadida | Morocco Excursion
The Daily Day excursion From Casablanca to El Jadida Overview:
Departure for El Jadida ex "Mazagan", an old Portuguese city, with beautiful ramparts and bastions. The visit will include the port, the ramparts, the Portuguese cistern, and the bastions offering a superb view of the city. Return to Casablanca at the end of the afternoon. A pretty, elegant city along its coastal road, with its narrow streets and ramparts of an old medina dating back to its Portuguese era.
You will visit the ruins of that time, which are adjacent to the guns, witnesses of battles that took place, formerly Portuguese, English, and Spanish, and underline this city's strategic importance.
* Duration: 1 Day
* Departure time: 8 / 8:30 am
* Starting point: Your hotel/riad in Casablanca
* Ending point: Your hotel/riad in Casablanca
* Price: Depending on how many People are at the party.
THE ITINERARY OF THE DAY TRIP TO EL JADIDA CITY
This is one of the best day trips from Casablanca to visit El Jadida, originally called Mazagan, which is a Moroccan city located on the Atlantic coast about 100 kilometers from Casablanca. The city is not huge. Your private tour allows you to discover El Jadida and enjoy the beach and quietness of this charming little town.
Take the time to stroll through the narrow streets of the small Portuguese town and explore its ramparts. Do not miss the Portuguese cistern, the underground water supply; built during the construction of the Portuguese citadel in the early sixteenth century.
Enjoy beautiful views of the city skyline and the ocean. You can observe the fishermen who go out to sea in small boats like those of Essaouira. You can relax by the sea and enjoy the quiet beach. And like most coastal cities in Morocco, it is possible to eat many varieties of freshly caught fish or buy fresh fish for grilling. A delight!
At the end of the day, you can walk on a dike near the city to enjoy the magic colors of the sunset.
• Lunch
• Beverages
• Personal expenses
Merzouga Tours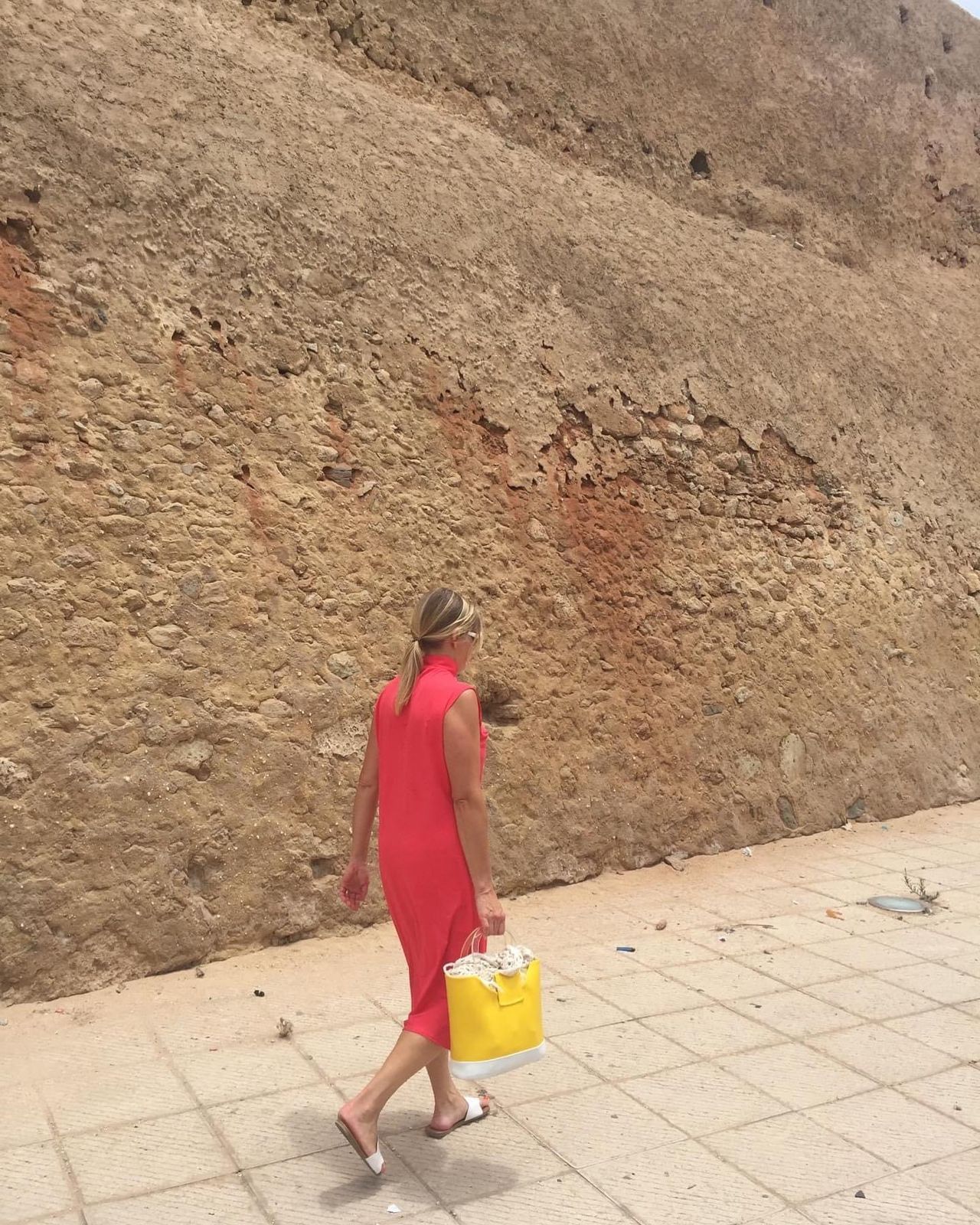 9/10





Merzouga Tours
1 Day Trip From Casablanca to El Jadida | Excursion
Travels
Merzouga Tours - Travel in Morocco