Essaouira Day Excursions and Things to Do
Artisan Town & Ancient Port
Morocco is a beautiful land of startling contrasts, having achieved a unique distinction, by largely retaining its architecture, culture and customs. Essaouira is a beautiful coastal testimony to that fact!
To find yourself in Essaouira, an atmospheric fishing port where flocks of seagulls swoop and drift over the town 18th Century's ramparts, is to have travelled southwest of Marrakech toward the Atlantic coast.
In contrast to the landscapes of the Draa and Dades valleys, your eye on this journey will be drawn to flat expansive open landscapes and skyscapes, to the open road and children and adults alike, herding and tending sheep. The children and adults appear as mere dots on the landscape and in such isolation that you may wonder from where this human life has emerged!
Argan Oil
This is also the region of Morocco's Argan tree from which the famous Argan oil is produced. Women's co-operatives punctuate the route trading in handcrafted Argan oil, Argan foods, and beauty products and where black-coated, tree-climbing goats can be seen perched like hens on trees, munching on the Argan leaves, where else could you find such a sight but Morocco!
Many single and vulnerable women in Morocco are supported by their self-sustaining co-operatives. The money they make is their only source of income. Their products are all-natural and handmade of course, and quite, quite lovely. Therefore should you visit a co-operative any support you can offer in the way of purchases is money well spent?
Picturesque Shabby Chic
In the once Portuguese fishing port of Essaouira and above the medieval battlements of its medina, the peeling whitewashed blue-shuttered houses look out over an arc of golden sand, toward the Atlantic Ocean and bustling fishing harbour.
Essaouira is without a doubt, charming and the epitome of picturesque Moroccan shabby chic. In this enchanting town everything is accessible on foot and coupled with the relaxed and friendly atmosphere the town boasts, has made Essaouira a popular place for Europeans, Moroccans, and other world visitors alike, without losing any of its appeal to mass tourism.
Despite the emergence of modern development encroaching slightly on Essaouira, it remains still, a very desirable destination for independent travelers.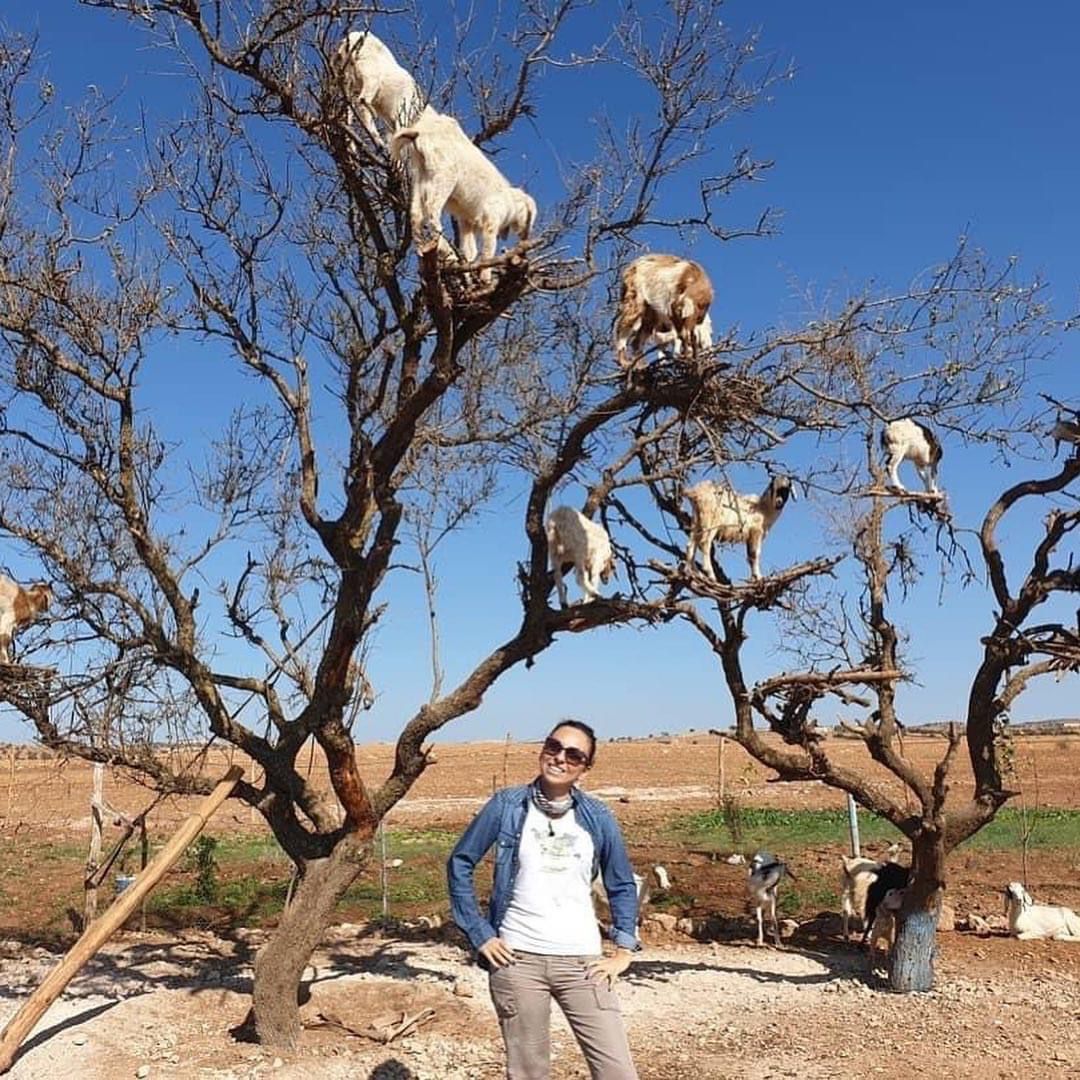 9/10





Merzouga Tours
Essaouira Tours & Excursions - Essaouira Maroc
Travels
Merzouga Tours - Travel in Morocco