Our Morocco Day Excursions will take you to discover destinations that are mainly distinguished by the great hospitality of their people, always ready to enjoy a conversation with delicious Moroccan tea. Morocco is also a great attraction due to the great cultural difference as its customs and customs are very different from those of neighboring countries. 
Traveling to exotic places full of history. Is this one of your plans this year? Then you have to try the Morocco Excursions that we offer on our website. We have personalized routes, travel plans, professional guides, and transportation for your whole family.
The amazing little country of Morocco boasts an impressive array of entertainment options to suit all tastes. Its geographical location and mix of cultures allow experience another level for its visitors. Does he catch your attention? Learn more about this destination and plan your trip without wasting time.
15 BEST-SELLING ACTIVITIES AND EXCURSIONS IN MOROCCO
We have picked for you the best Morocco day trips with daily departures from Marrakech, Fes, and Merzouga. Day trips to Experience the most popular destinations in Morocco on a day trip.
BEST OUTDOOR ACTIVITIES IN MOROCCO
Morocco Outdoor activities offer a revealing taste of the exotic, with snake charmers, souks filled with treasures, and endless glasses of mint tea.
It is also an adventure in some of the most impressive landscapes in North Africa, with the desert just around the corner and the rugged heights of the Atlas Mountains beyond.
Marrakech hot air balloon
Camel Ride in Marrakech
Quad Biking in Marrakech
Marrakech Cooking Classes
Sandboarding in Merzouga
Sahara Desert hot air balloon
Berber Cooking Classes
Merzouga Quad Biking Tour
Merzouga Tours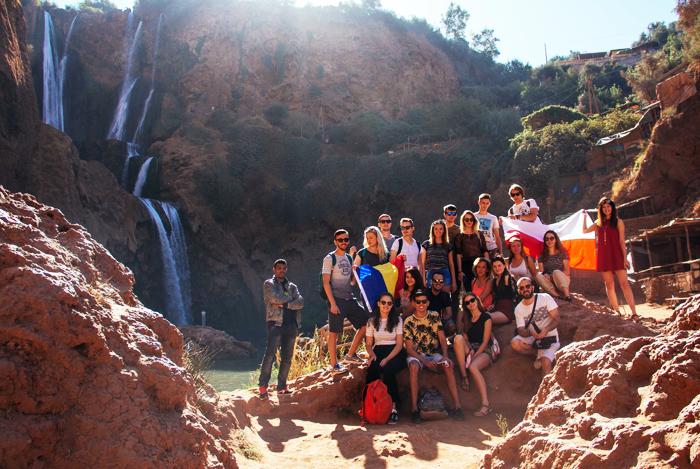 9/10





Merzouga Tours
Morocco Days Trips - Tours in Morocco
Travels