Sunrise In Merzouga Desert

Sunrise camel trek Merzouga Desert / Sunrise camel ride in Merzouga Sahara Desert
---
Overview :
Sunrise in Merzouga is an ideal Morocco camel tour for those who are staying at a hotel in the Merzouga area and they would like to experience camel ride and discover the magic of Erg Chebbi desert which is the largest and the most beautiful sandy desert all around Morocco with its colorful dunes where you will watch a lovely sunrise and wonderful landscapes, take amazing photographs. Our Erg chebbi sunrise camel trip will give you the chance to make your visit to the Merzouga desert unforgettable and have a great Sahara experience.
Sunrise camel tour
---
* Duration : 1:30 – 2 hours
* Departure time : 4 / 5 am
* Starting point : Hotel in Hassi Labied village ( Merzouga area )
* Ending point : Hotel in Hassi Labied village ( Merzouga area )
* Standard option : 20 euros / person
---
Highlights :
---
* Experience camel trek through the Erg Chebbi dunes
* Beautiful sunrise over the sand dunes of the Sahara
* Try Sandboarding ( Optional )
* Enjoy wonderful landscapes
* Spend time in the Desert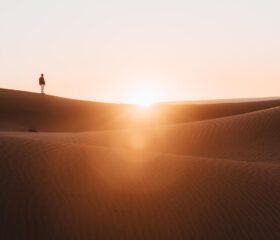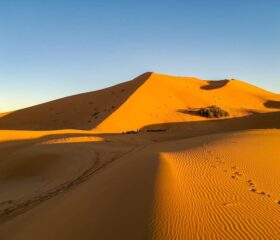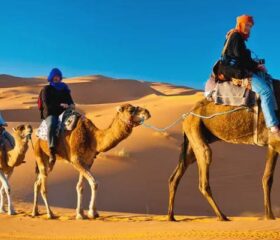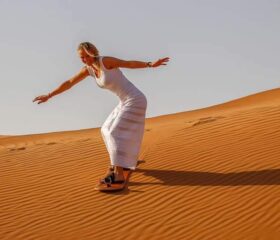 Best Sunrise camel trekking Merzouga
Our Sunrise Camel trek in Merzouga will start early morning before the sun is up you'll meet your camel guide and you will ride the camels for about 30 minutes to reach the high dunes after that you will leave the camels and climb to the peak of the dune where you will watch a magnificent sunrise, take beautiful pictures, enjoy the wonderful views of the Sahara desert and you can also try the sandboarding if that is an activity you are interested in.
After these lovely moments, we'll then make our way to the camels and ride back to the village or to your accommodation where you're staying.
The price includes :
---
* Free parking for your car ( If you have one )
* Camels, 1 per person
* Sandboarding in dunes 
* Experienced local Guides
---
Additional Informations :
---
* Confirmation will be received at the time of booking
* The Sunrise Camel trek to Erg Chebbi desert is our most popular Desert trek and we provide it at any day of the Week all year round
Merzouga Tours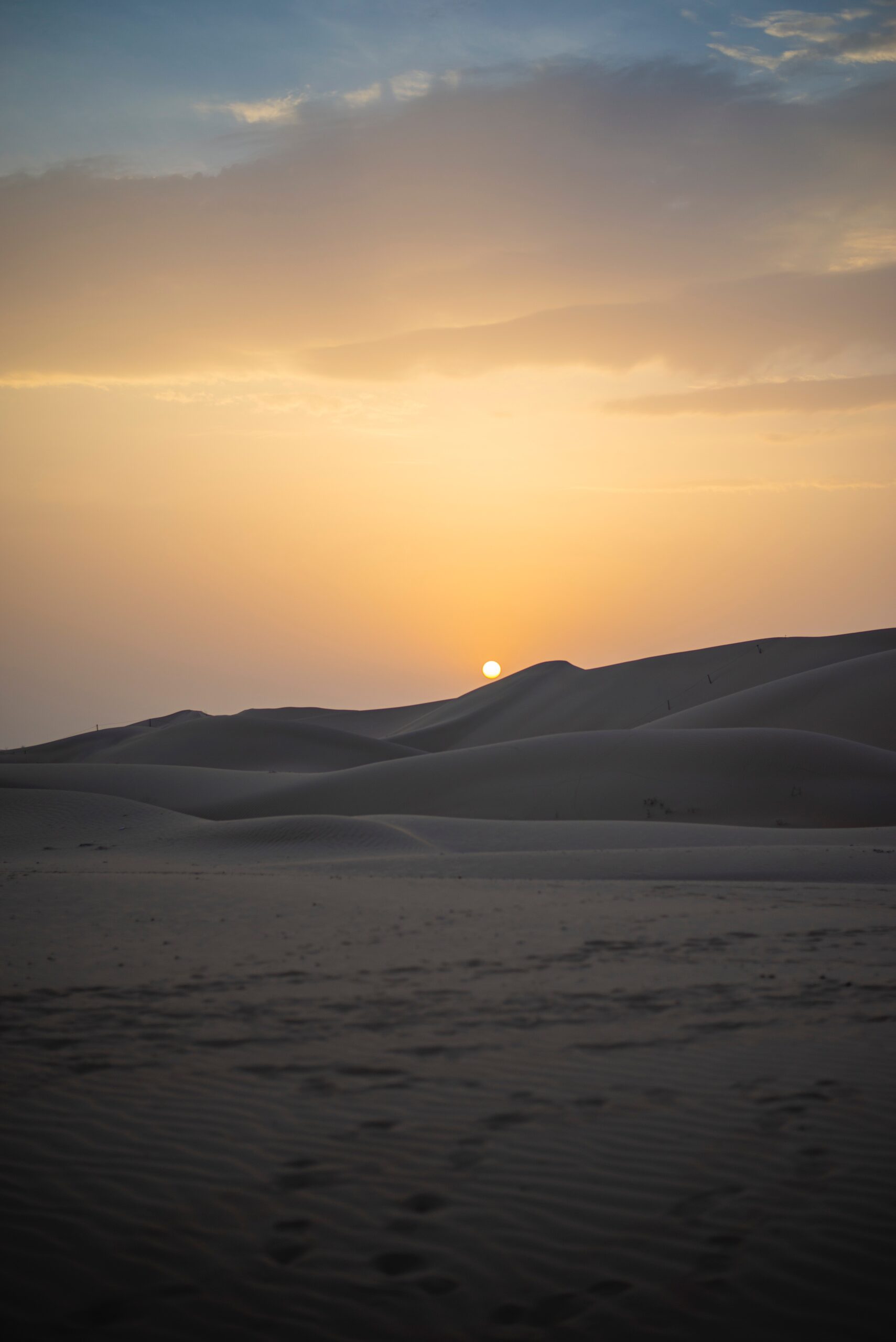 9/10





Merzouga Tours
Sunrise Merzouga Camel Trekking
Travels