Unbelievable Sahara Tours From RABAT 2023/2024 AND THINGS TO DO 
As Morocco's capital, Rabat is home to the country's most important museum, the Royal Palace, and the Mausoleum of Mohammed V, as well as several historical attractions.
Situated right on the Atlantic Ocean, with the Bou Regreg River running to the west and separating it from its sister city of Salé, Rabat is a pretty place.
It has a much calmer atmosphere than nearby Casablanca. And for many tourists, a visit to Rabat can be a pleasant surprise and a welcome break from the hustle of other Moroccan cities.
History lovers are sure to enjoy wandering the Chellah excavation area and exploring the lovely Oudaias Kasbah.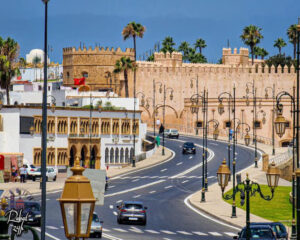 3-Day Trip From Rabat to Merzouga Desert
From $195.00 Read More ⇒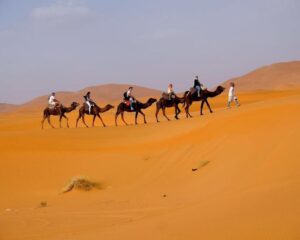 4-Day Trip From Rabat to Merzouga Desert
From $295.00 Read More ⇒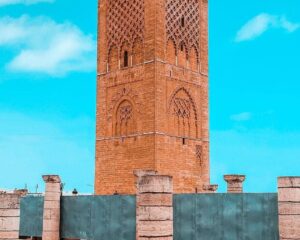 5-Day Trip From Rabat to Merzouga Desert
From $345.00 Read More ⇒
Merzouga Tours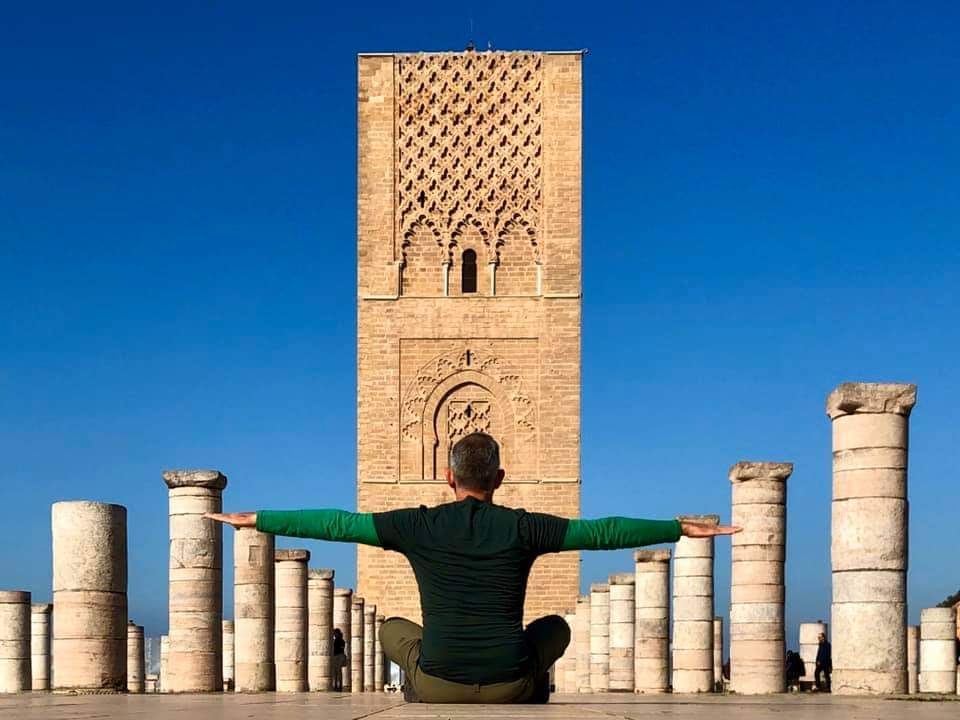 9/10





Merzouga Tours
Unbelievable Sahara Tours From Rabat 2023/2024
Travels