3 Days Tour From Errachidia to Fez
---
3 Days Tour From Errachidia to Fez Overview:
We are going to meet you in Errachidia city and drive all the way to the amazing Sahara Desert where you will explore the enchanting views and meet new people with different lifestyles. After that, we are going to drive through the middle Atlas Mountains all the way to Fez where our 3 days tour from Errachidia to Fez ends.
3 Days Tour From Errachidia to Fez – highlights:
---
Beautiful Ziz valley
Authentic Berber villages
Visit the nomad families
Camel trekking experience in the Sahara
Sunset & sunrise over Erg Chebbi dunes
Magical night camping in the Desert under the stars
Cross the splendid middle atlas mountains
Cedar forest in Azrou
Stop in Ifrane (the little Moroccan Switzerland)
Wonderful 3 Days Tour Errachidia to Fez Itinerary
---
Day 1: Errachidia airport – Merzouga desert 
Your Errachidia to Fez in 3 Days will start with pick up by your driver from Merzouga Tours company and drive directly to Merzouga because most of the flights that land in Moulay Ali Cherif Airport in Errachidia arrive at night and overnight stay at the Hotel in Merzouga.
---
Day 2: Explore Merzouga area – Erg Chebbi – Camel Trek and Night at Desert Camp
After breakfast at your hotel we'll start our Merzouga 4×4 excursion to explore different and interesting sites around Erg Chebbi dunes we'll visit Hassi Labied oasis to see its irrigation canal and land agriculture, we'll head south to the seasonal Sriji lake ( if there's water in it) we'll continue to Khamlia village if you are interested to listen to the Gnawa music of the dark skin people who were brought to Morocco as immigration over hundred years ago and they were working as a slave.
afterwards, we'll continue to M'ifis mines Besides, the tourism Merzouga desert is also famous for minerals and fossils during our Merzouga 4×4 desert tour we'll have the opportunity to visit a nomad Berber family who is still living in their tent in the middle of the Sahara we'll have a glass of mint tea with them and learn about life in the desert…we'll make stops at different panoramic views to enjoy the scenery and take pictures of the sights.
After lunch at a local restaurant, we'll come back to the village from here you will do camel trekking to reach our Berber Camp in Merzouga the camel ride takes 1 – 1:30 h with a break on top of the dunes to watch the sunset, try the sandboarding if that's an activity you're interested in, enjoy the views, take photos then after this beautiful moment you'll continue to the camp where you'll be welcomed with a glass of tea and relax until dinner time, after having dinner there's be some traditional Berber drumming music, enjoy the starry sky then sleep under a nomadic tent.
---
Day 3: Erg Chebbi dunes – Ziz Valley – Middle atlas – Cedar forest – Ifrane – Fes
On the third day after watching the sunrise over the dune near the camp, you'll have a delicious breakfast and take shower at the camp then you will ride the camels again back to the original started located or we can transfer you to 4WD as you wish.
From here we'll continue direction to Fes via Ziz Valley the second-longest river in Morocco, cross the middle atlas mountains where you'll enjoy incredible views, free time to have lunch at a restaurant then in the afternoon we head towards Fes we'll stop at Cedar forest in Azrou where we'll see the wild monkeys, a short walk through the forest to take pictures.
We'll stop at Ifrane the little Switzerland of Morocco finally we'll reach Fes in the late afternoon drop you off at your hotel and end our Errachidia to Fez 3-Day ends.
Errachidia to Fez Price Includes:
---
Pick up and drop off at your hotel or airport
Tour in air-condition vehicle A/C + Fuel
Experienced English-speaking driver
1-night in a private room at the hotel (dinner & breakfast included)
1-night stay at a private tent at desert camp ( Dinner & breakfast included )
Camel trek in the desert
Sandboarding in the dunes (optional)
Moroccan mint tea at the camp
Transfer by 4WD back from the camp (optional)
Stops for panoramic views take pictures and free time for lunch
Visit some interesting sites along the way
---
The Best 3 Days Tour From Errachidia To Fes Price Excludes:
---
Lunches
Drinks
FAQ of the 3 Days Tour From Errachidia to Fez – Daily Morocco Tour:
Is Erg Chebbi part of the Sahara desert?
Erg Chebbi is in Saharan Morocco. The dunes are one of Morocco's best Sahara Desert destinations. Erg Chebbi special feature is its beautiful unique orange colored sand.
Merzouga Tours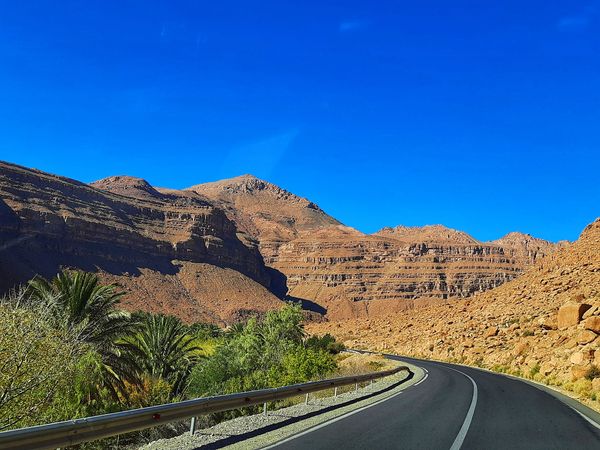 9/10





Merzouga Tours
3 Days Tour From Errachidia to Fez - Daily Tour
Travels
What is Erg Chebbi in arabic?
Merzouga Tours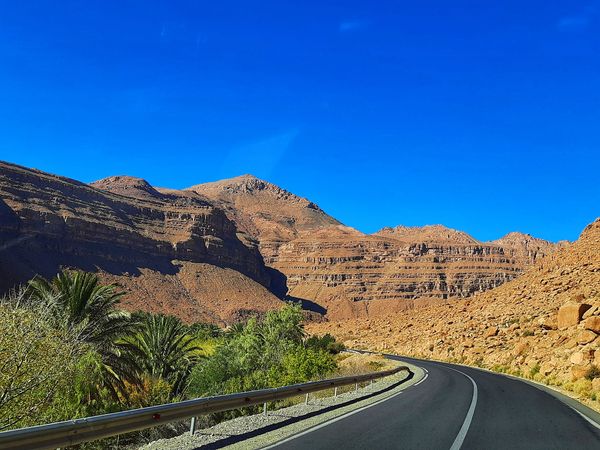 9/10





Merzouga Tours
3 Days Tour From Errachidia to Fez - Daily Tour
Travels
Is the Sahara desert Moroccan or Algerian?
Saharan Morocco is a vast desert region dividing Morocco and Algeria. It's a hot, dry and often picturesque area. This area is not to be confused with another region further south often called Moroccan Western Sahara.
Merzouga Tours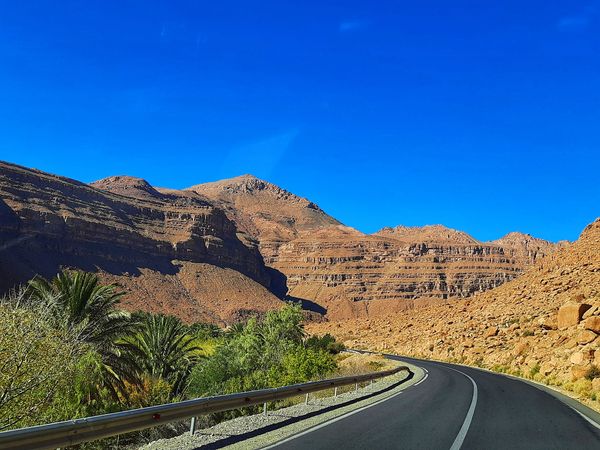 9/10





Merzouga Tours
3 Days Tour From Errachidia to Fez - Daily Tour
Travels
Merzouga Tours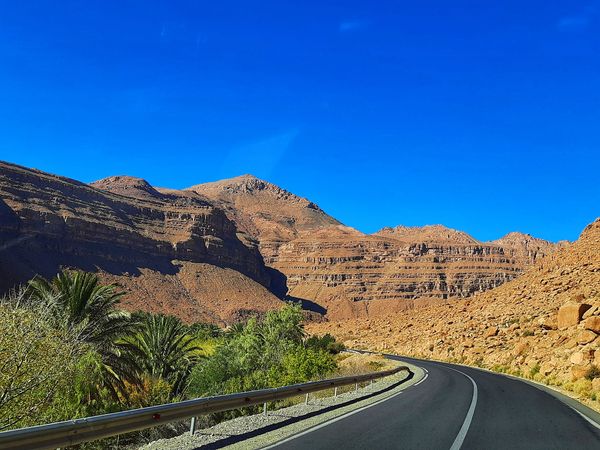 9/10





Merzouga Tours
3 Days Tour From Errachidia to Fez - Daily Tour
Travels